Our organization has been assisting international students in finding the right school in Japan since 2009. We specialize in locating and listing high-quality schools that are often only available in Japanese, providing students with unparalleled access to some of the best universities and colleges in the country.
Discover Unique Education Opportunities in Japan
At our organization, we pride ourselves on being able to provide students with access to schools and courses that are not typically available to non-Japanese speakers. We actively seek out and list schools that are often only accessible in Japanese, allowing our students to expand their academic horizons and pursue their passions. Additionally, we vet all of the schools we list to ensure they meet our high standards for quality education. With our commitment to providing students with the best possible options for their academic journey, we are confident in our ability to help students achieve their goals in Japan.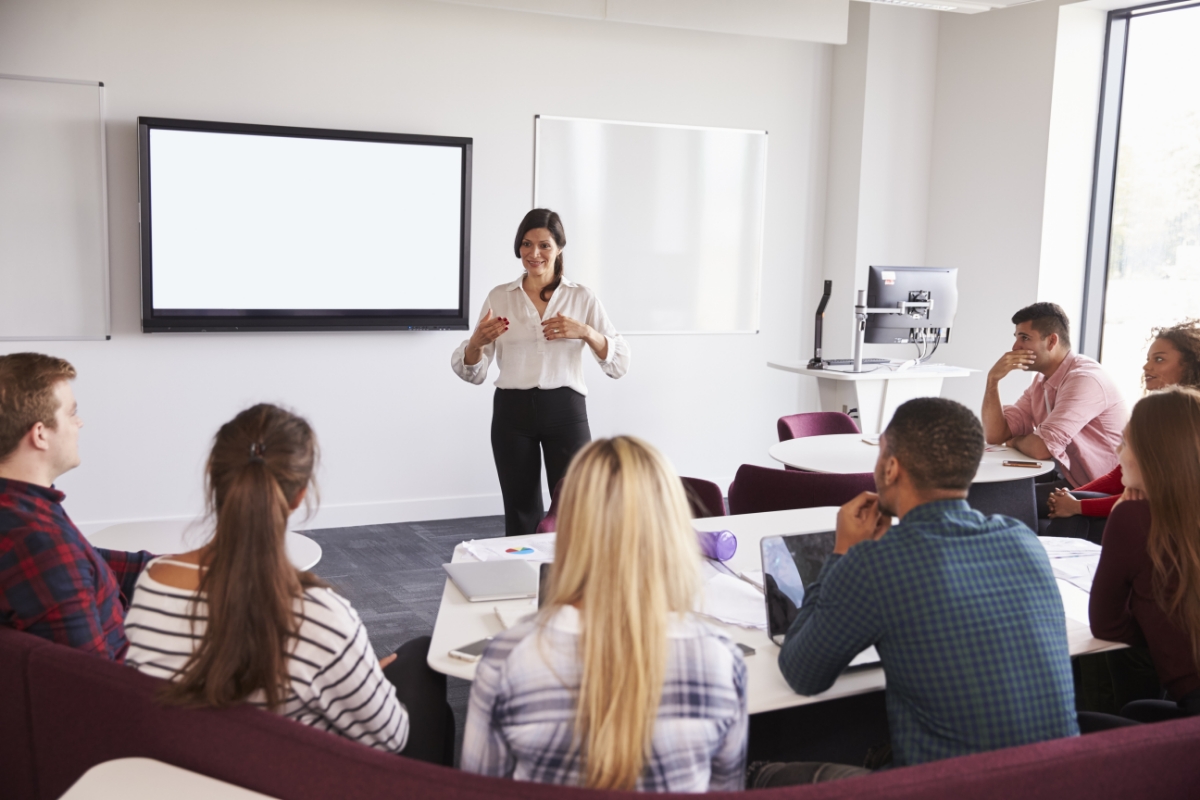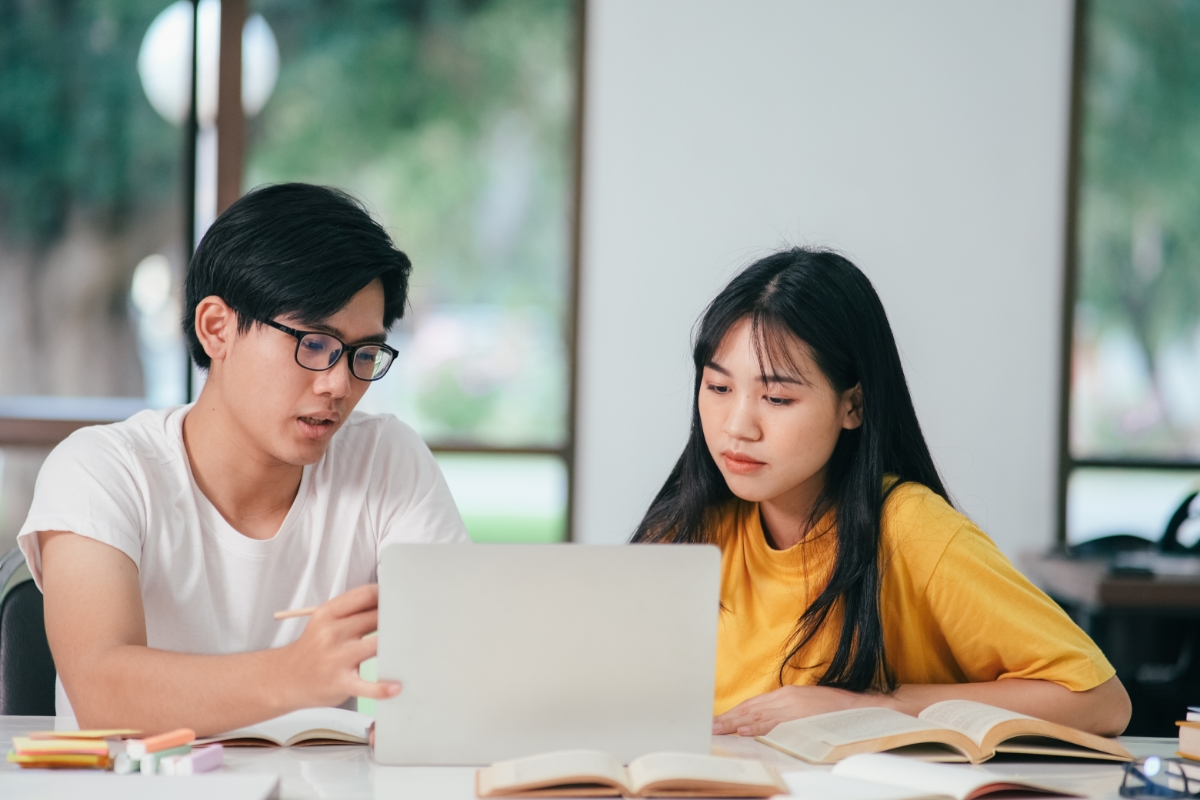 Learn Japanese and immerse in culture with Go! Go! Nihon
Our sister site, Go! Go! Nihon, provides a comprehensive solution for Western students who want to learn Japanese and experience the local culture. With a strong emphasis on listing, marketing, and student coordination, Go! Go! Nihon has already helped over 25,000 students achieve their goals. Whether you're interested in studying the language, pursuing higher education, or finding work in Japan, Go! Go! Nihon and its partner site, Go! Go! World, are your go-to resources for achieving your dreams in the Land of the Rising Sun. 
Find your perfect school in Japan now
The Best Japanese Language Courses for International Students
At schoolsinjapan.com, we work with our trusted partners to provide you with access to a wide range of courses. Our partner institutions offer opportunities to study in English and provide Japanese language courses alongside, so you can begin learning even if you don't have prior knowledge of the language. With a diverse range of subjects, you're sure to find the perfect course to suit your interests and career goals.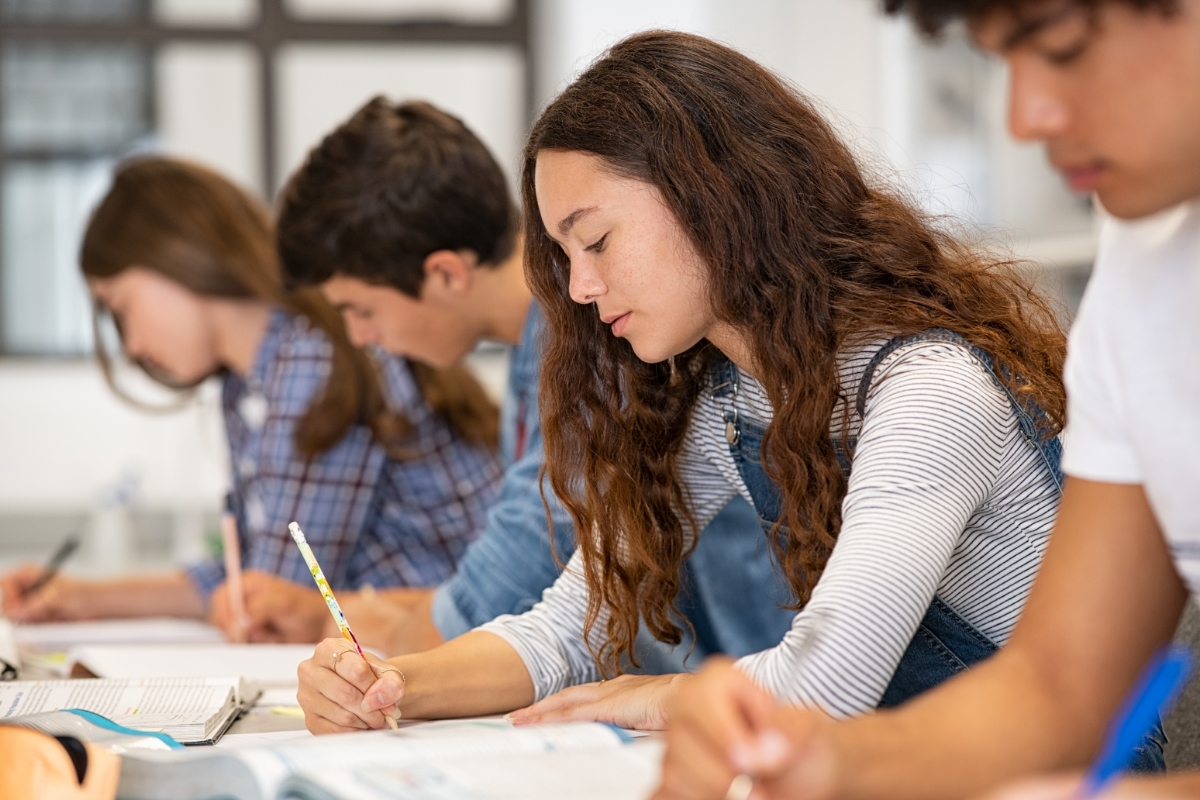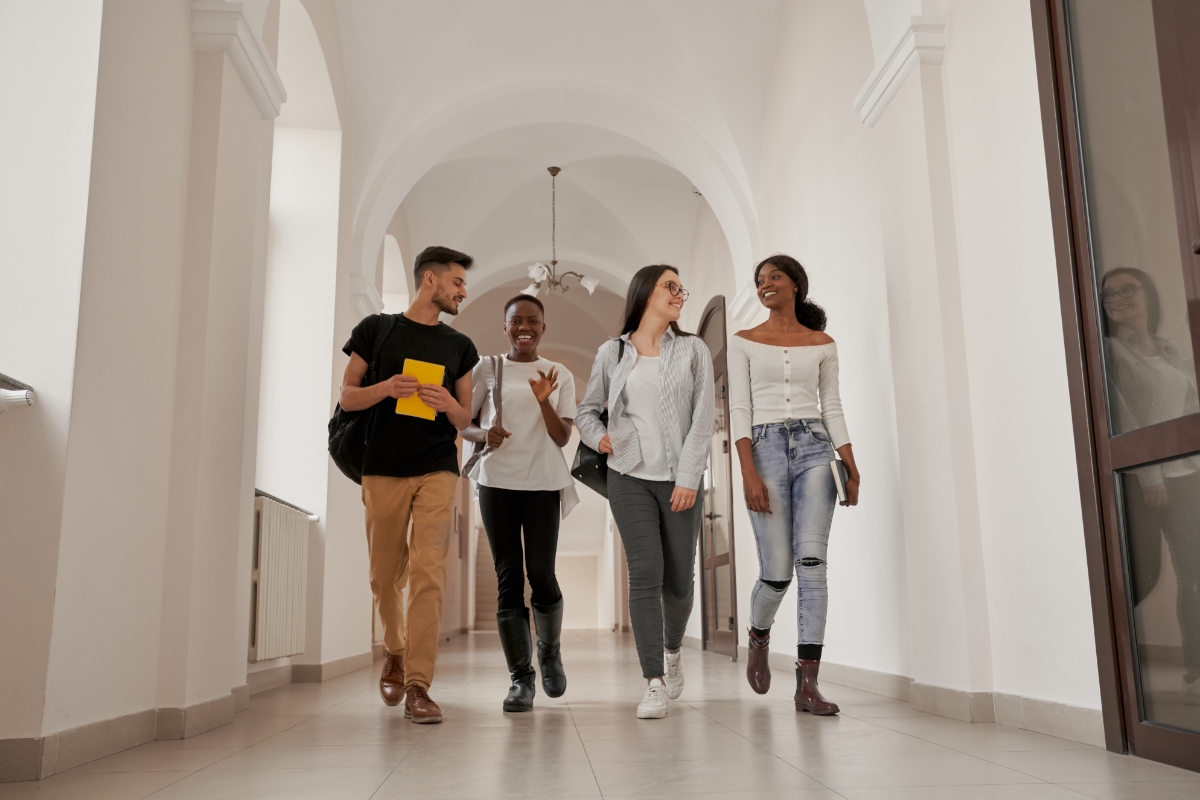 Unlock Your Career in Japan
Requirements for Obtaining a Work Visa in Japan
If you are planning on working in Japan, it is important to know that having a degree is a requirement to obtain a work visa. This means that pursuing a degree in Japan can be a smart choice, as it will not only provide you with the necessary qualifications but also give you valuable insights into the Japanese culture and language. Additionally, studying in Japan can also offer unique opportunities to network and establish connections with local businesses and organizations, which can be beneficial when seeking employment after graduation. Furthermore, with many Japanese universities offering programs in English and Japanese language courses alongside, non-native speakers can also take advantage of this opportunity to learn the language and enhance their career prospects. 
Find your perfect school in Japan now
Go! Go! World Head of Global Marketing
Emma joined Go! Go! World in 2019 to develop and lead the Global Marketing team to drive campaigns across the globe to build awareness of all of the Go! Go! World businesses. Her 18+ years of marketing experience allowed us to succeed in our goals even during the global pandemic and deliver the strongest numbers since the business began in 2009.
Go! Go! World Sales Manager
With more than 10 years of experience connecting Japanese companies and services with a global audience, Takeshi joined Go! Go! World in 2021 to help connect the best services and partners for our businesses to international students.
As the Go! Go! World and schoolsinjapan.com founder, Davide Rossi has made it his mission to make it as easy as possible to help students to study in Japan, creating partnerships with the best schools.
Go! Go! Nihon Country Manager
Federico manages all of the operations for Japan, leading a team of 49 staff from 23 countries, with the goal to make living and studying in Japan an opportunity for as many people as possible.